Team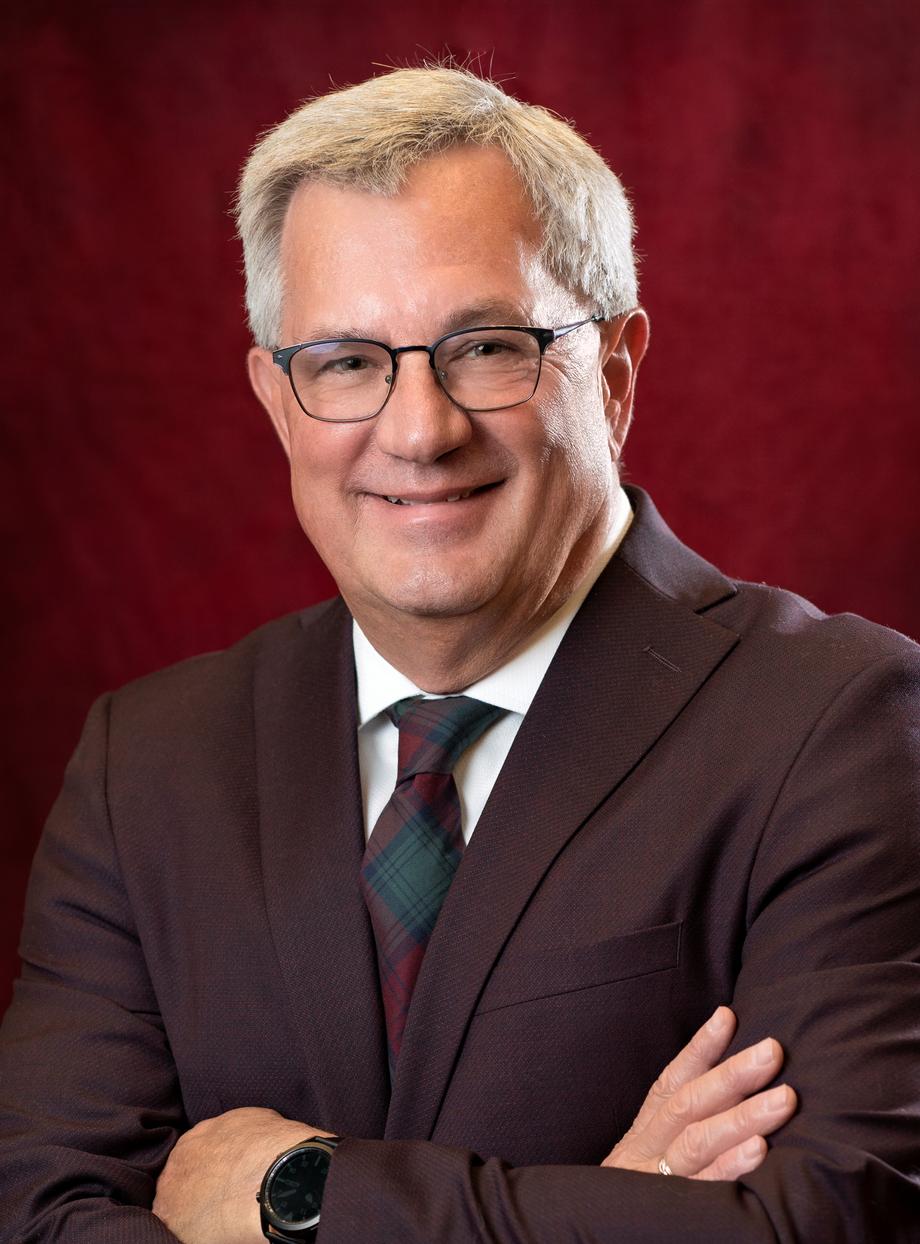 Fred Schellpeper, Jr., MBA, AIF
INVESTMENT ADVISOR REPRESENTATIVE
Fred is owner and founder of Sundance Investments LLC. He is a registered Investment Advisor Representative with WCG Wealth Advisors. Along with being an Accredited Investment Fiduciary (AIF), Fred is also a licensed Life & Health Agent in several states and holds a Series 7 securities registration with LPL Financial and a Series 66 registration with WCG Wealth Advisors. He has been responsible for investment portfolio management, and client education and development since 2002. Fred received his Bachelor's and Master's degrees in Business Administration with an emphasis in Finance.
Prior to working with LPL Financial, Fred served at Farm Credit Services of the Midlands for 18 years. As a senior lender, he managed loan portfolio commitments with clients in Nebraska, Texas, Oklahoma, South Dakota, and Kansas. In his most recent position of Senior Vice President of the Agribusiness Finance Group, Fred supervised a team of eight senior lenders and support staff. Fred was involved in the start-up enterprise of the Thermal Design and Quantum Technologies group of companies which has developed energy saving solutions for the building industry for over 30 years.
Community involvement is a priority for Fred, being active in several capacities including Lions Club International, United Way, Animal Shelter of Northeast Nebraska Board of Directors, Battle Creek State Bank Board of Directors, among many others.
Lindsay J. Schellpeper, AIF
LPL REGISTERED PRINCIPAL
Lindsay began her career in financial services in 2001 at Ameritas Investment Corp. (AIC). Lindsay held a variety of positions during her tenure with AIC including Business Development, Sales Manager and Office Manager, Sales Support for AIC's Retail department. Lindsay joined Cetera Advisors LLC in 2016 as a Field Training Consultant. Lindsay believes that planning your finances should be fun and informative.
Lindsay joined Sundance Investments LLC in September 2018. Lindsay holds Series 7 and Series 24 securities registrations through LPL Financial and a Series 66 registration WCG Wealth Advisors. Lindsay is a registered principal and representative with LPL financial and provides advisory services through WCG Wealth Advisors. Lindsay is an Accredited Investment Fiduciary (AIF). Lindsay graduated from the University of Nebraska - Lincoln where she earned her Bachelor's degree. She spent a year studying abroad in Germany through an exchange program at the Humboldt University of Berlin.
In her free time Lindsay enjoys spending time with family and friends and her two dogs Lucky and Bateman.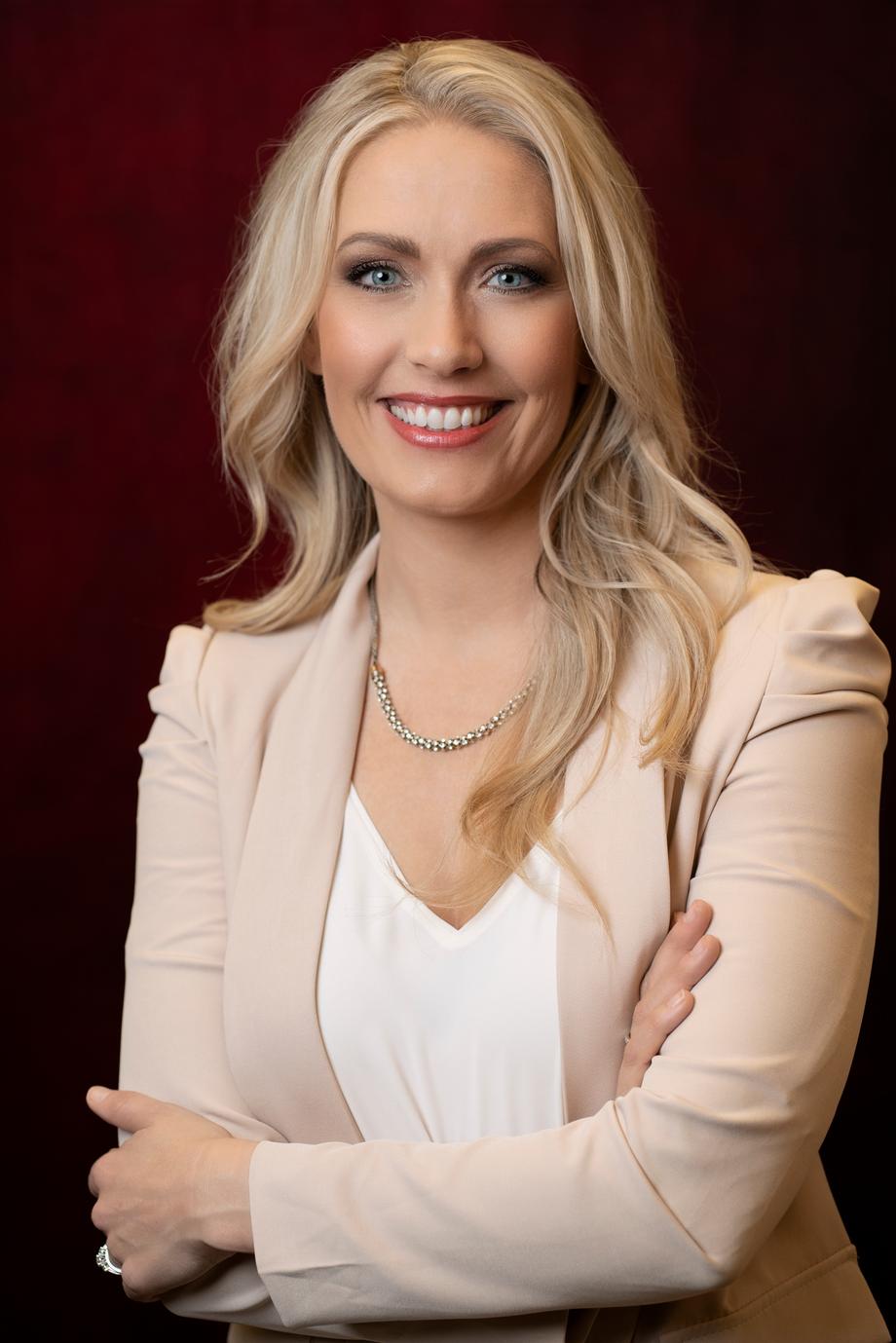 Silver Sibert
DIRECTOR OF OPERATIONS
As Director of Operations, Silver plays a pivotal role in the smooth operations of our business allowing us to provide a high level of service to our clients. She is passionate about goal setting and strategic business planning. This translates directly to her love for using time-tested strategies to help our clients define their personal goals and assist the financial advisors in financial plans designed specifically for their individual lifestyles.
Silver brings over 15 years of experience working in office management, client service, accounting, and human resources. A few of her previous titles include Operations Manager of a high-end boutique, working as an IT Consultant in the healthcare industry, and then finally joining the financial industry back in 2015 as Director of Operations at an independent financial firm where she discovered her true passion, Financial Planning. Outside of her time here at Sundance, Silver enjoys running a fitness club with her husband, serving as leader of their local church youth group, and spending quality time with family and friends enjoying good conversation over a cup of coffee.
Shannon Bloomquist
FINANCIAL PLANNING ASSISTANT
Shannon joined the Sundance team in the fall of 2021 bringing with her the resources and knowledge she has gained from over ten years of experience in the financial planning industry. Day to day, she is a go-to resource as the office's "nerve center" to ensure smooth and efficient service to our clients.
Shannon was born and raised right here in Norfolk, Nebraska and loves the small-town, Midwestern life. She is a graduate of Northeast Community College with an AA in Business Administration. She is also a graduate of Wayne State College with a BS in Chemistry of Health Sciences.
Shannon's greatest passion is her family. She loves spending summers barbequing, camping and boating with family and friends. She and her husband also enjoy riding their motorcycles and traveling. Shannon is not only a diehard Husker football fan, she is a legitimate sports junkie! Shannon resides in the Norfolk area with her husband, Eric, and is the proud mother of their two beautiful children.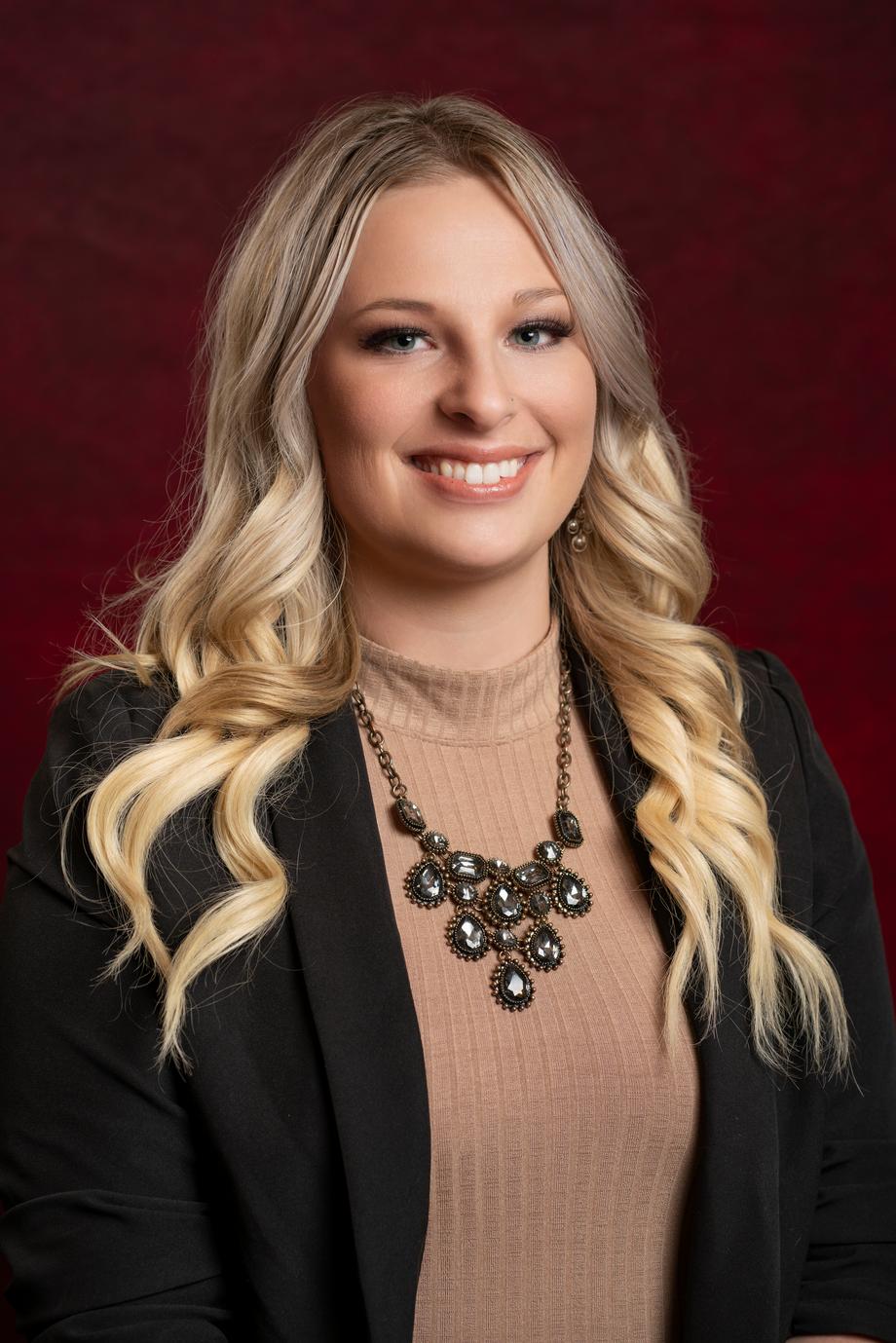 Logan Jensen
INSURANCE & RETIREMENT PLAN ASSISTANT
Logan serves as our Insurance & Retirement Plan Assistant. She joined the Sundance team in the Fall of 2022. Logan graduated with dual bachelor's degrees in Sport Management and Business Marketing. After graduating college, she kicked off her career in the financial industry as an Agent Success Manager providing support and knowledge to Insurance Agents across the country. She is very passionate about insurance, especially working with Medicare eligible clientele.
Logan has settled back down in her hometown of Tilden, NE, where she enjoys life with her two dogs, Sloane and Oreo.She is an avid sports fan and especially enjoys watching Husker Volleyball and Husker Football. She grew up watching hockey with her grandparents and has attended many junior league and professional hockey games. Along with her love for sports, she is very active in the music scene attending concerts and festivals throughout the year. She enjoys travelling when she gets the time and spending quality time with her friends.