There is a new sheriff in town!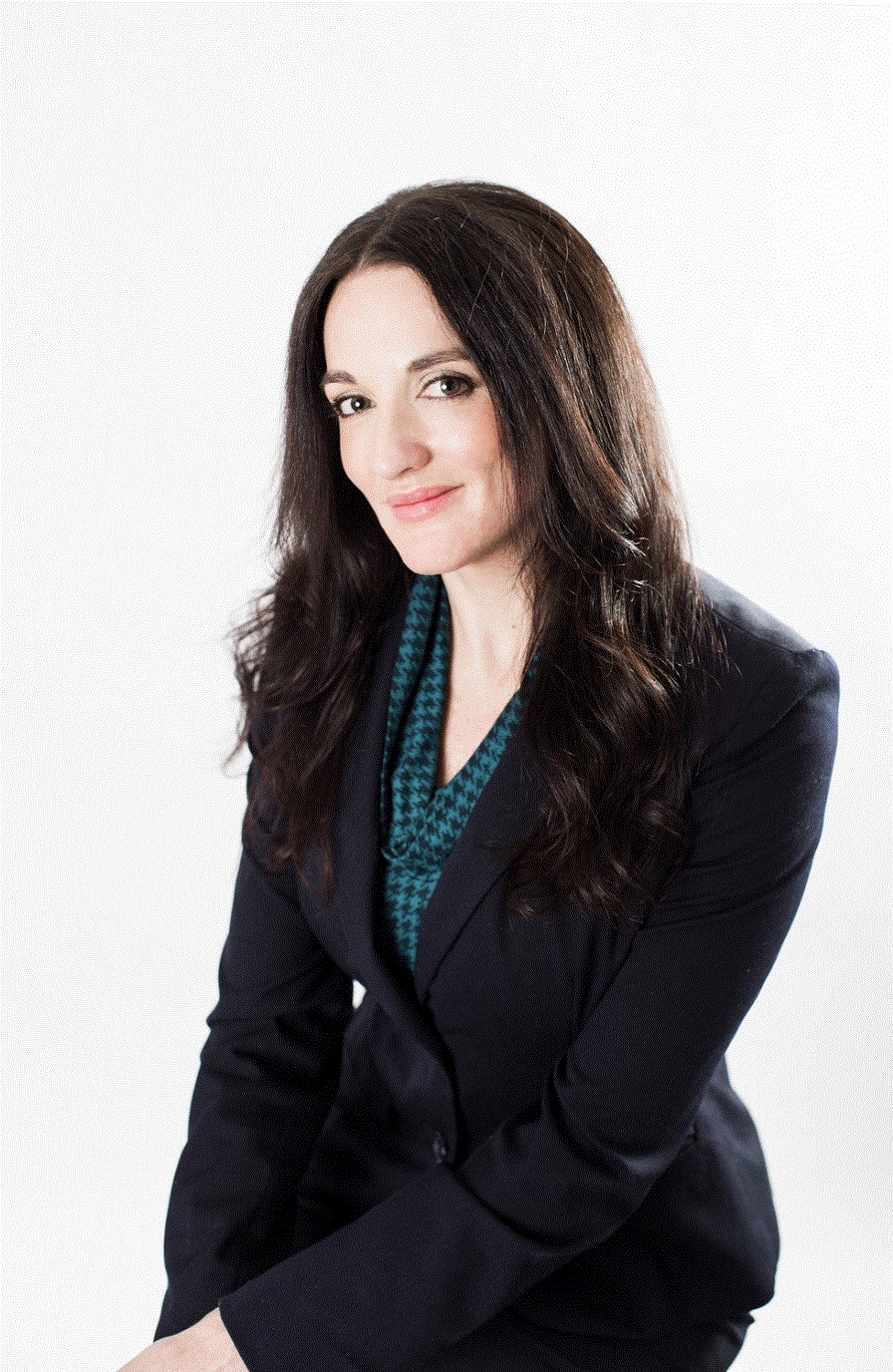 We welcomed Lindsay Schellpeper to the team recently.  She is related to Fred by the way.  Lindsay brings 17 years of experience in the financial services industry.  She is fully licensed and ready to go to work for you.
If you enjoy reading, especially history, I have a book that was recommended by a client of ours who originates from Oklahoma.  The name of the book is 'Killers of the Flower Moon' by David Grann.  The book is a compilation of the area around Pawhuska, Oklahoma and events involving the oil industry, native Americans who had inherited the rights and the story of how criminal elements became involved.  Back in the day from the banking part of the career, quite a bit of time was spent in the Osage County, Oklahoma area.  I have always wondered if Bad Brad's BBQ is still going? 
We have been fielding a number of questions about the phenomena regarding marijuana stocks and the potential there may be.  Keep in mind this is very speculative at this point.  If you have questions, please reach out to us.
Thanks to you for your friendship and support,
The Team at Sundance
The opinions voiced in this material are for general information only and are not intended to provide specific advice or recommendations for any individual. For Social based investing: The return may be lower than if the adviser made decisions based solely on investment considerations.
TO CATCH UP ON PREVIOUS POSTS PLEASE CHECK OUT THE NOTE SECTION OF OUR FACEBOOK PAGE. SIMPLY CLICK HERE. HOPE TO HEAR FROM YOU SOON!